Now that we have closed out 2017 and welcomed in the brand-new 2018, we can breathe a sigh of relief that some of our greatest expenditures of the year are behind us. Holiday gift-giving may have put some of us in the red, not to mention those heightened energy bills due to having the brightest house on the block and keeping Frosty afloat. Maybe you have been tripping over extension cords and loose ornaments and will be happy to see the holiday decorations packed up in January.
New Year's Eve (another spending holiday with spirits and fireworks and taxis out at all hours) is in our rear view. It's time to congratulate yourself for getting through the holidays. Now you can focus on your New Year's resolutions to save energy and money in 2018. EZ Green Home can get you and your home where you need to be this year.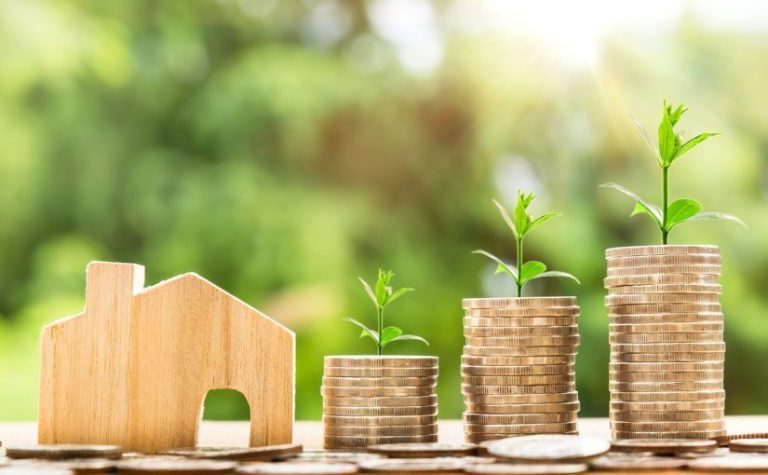 If you haven't already had your NO ADDITIONAL COST Quick Home Energy Check-Up, what are you waiting for?
An EZ Green Home professional will take 20-45 minutes to introduce you to energy systems in your home and provide some quick energy-saving tips. You will also receive a report summarizing the current condition of your energy use and recommendations to improve. In addition to the analysis, each homeowner will receive energy-saving products to reduce consumption immediately! This may include CFL and/or LED light bulbs, low-flow shower heads, pipe insulation, and smart power strips. You really can't lose.
Pay it forward (and earn $15).
If you have already enjoyed a QHEC in your home, consider referring a friend, family member, or neighbor to help them reap the benefits of this service. There is a little incentive for you too! Invite a friend via Facebook, Twitter or email to participate in the Quick Home Energy Check-up Program*. In addition, they get 10% off EZ Green Home products, and you get $15 when they make a purchase (or book a Quick Home Energy Check-Up*) at the EZ Green Home Store.
*Eligible candidates have active BGE, Pepco, SMECO, or Delmarva Power residential single-family electricity accounts and have not yet participated in the EmPOWER Maryland program at their current residence.
Get the most bang for your buck with our Home Upgrades.
You have probably been hearing about all the savings and meaning to get around to scheduling a service. There is no better time than January. Investing in a duct cleaning now will undoubtedly save you money on your monthly utility bill. Also, consider our Air Seal, Insulate, and Ventilate service. "Seal it tight, Ventilate it right!"
Read more about these services on our Home Upgrades page.
Resolve to spend more time bonding with family and friends without technology.
Use our smart power strips around the house. Essentially, they help you "unplug" what you are not using until you need it. For example, your video game console doesn't need to be plugged in unless the TV is on, and the smart power strip knows how to save all that energy for you. We don't actually expect you to write in your journal by candlelight instead of bingeing on your favorite shows, but take a moment to assess your technology footprint and try to scale back—at least in January to see how it affects your power bill. You might thank us!